Russ Winter of Winter (Economic and Market) Watch, ML-Implode.com's Aaron Krowne, and the Wall Street Examiner's Lee Adler discuss the bad, the bad, and the ugly, all of which could lead to a terminal meltup in the US stock market if certain key levels are breached on the S&P.
These charts are referenced in the discussion: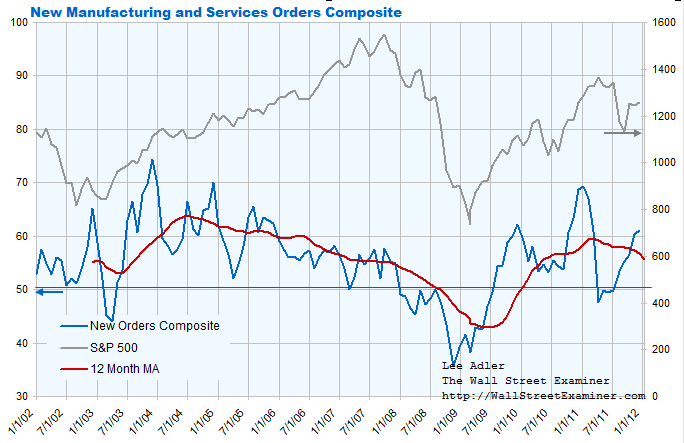 http://wallstreetexaminer.com/uploads/graphic1292.png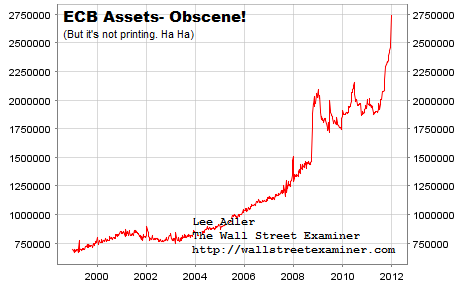 http://wallstreetexaminer.com/uploads/graphic1294.png
This is a subscriber only podcast. If you are not a subscriber, click here to access the most recent free podcast posted on Monday, December 12.
Subscribers can click the player at the bottom of this post (visible on Radio Free Wall Street main site only) to listen to today's podcast, or use this link to download. If you are not a subscriber and would like to hear not only today's podcast but all 8-10 podcasts each month, click this button to start your subscription. It takes less than a minute to complete the signup form and start listening.
By clicking this button, you agree to the Terms of Use.
Never miss another Radio Free Wall Street podcast. Sign up for instant email notification in the left sidebar.
iTunes users can download your subscription podcasts by using Subscribe to Podcast under the advanced tab. Enter the rss feed url http://radiofreewallstreet.fm/?feed=radio-free-wall-street-complete-podcast-for-subscribers. After subscribing, choose the podcast you wish to listen to. When prompted, enter your user name and password.